I am stuck in a total dive of a hotel. I really don't ask for much when it comes to my hotel choices. I want a desk not some piece of crap end table to work on. I only stay where the doors are on the interior and oh yeah we need high speed.
Below are some shots from this weeks choice.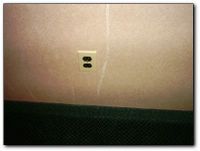 The walls are completely trashed and for some reason I have brown electrical sockets.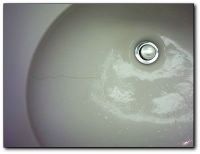 Giant crack in the sink. Do you have any idea how hard is to crack a sink and not actually break it, I didn't think so....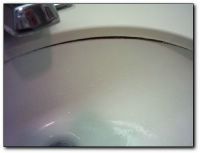 and oh yeah the sink is becoming unattached from the counter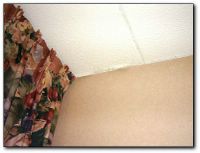 The ceiling paint is flaking, nice.....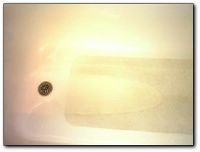 The bathtub looks like something from my bachelor days.
This hotel is part of a major chain located in a major city, unbelievable