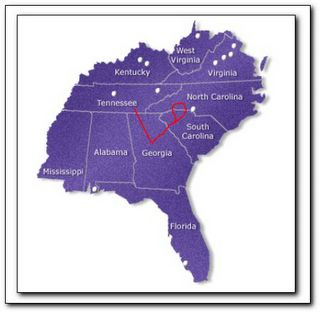 It's only Thursday and it's been along week. Started out Monday morning in Greenville SC up to Hickory NC, down to Shelby NC, back to Atlanta last night for a regional dinner, then this morning up to Chattanooga TN. If you have never been to Chattanooga the downtown area is very clean, well today I found out why, they impose a business tax and charge a fee for vehicles that are registered inside the city of Chattanooga. Well it appears that they are putting the funds to good use.
I am glad to see that after only a month of rehab
Pat O'Brien
has been released. I only wonder that if his friends or co-worker phone rings and they look at the caller ID and see it's Pat, do they answer it?