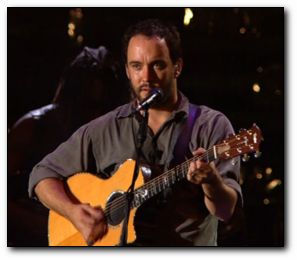 I spent the last few hours flying out to Dallas. Watched most of DMB's Central Park DVD as I munched on a $4.00 bag of crackers. Well Frick's World is on the mend, we got the fridge repaired. It was not the compressor (which is under warranty) it was the switching module, the $180.00 switching module. The repairman said that in the last year his fridge, washer & water heater have all crapped out. I'm thinking to myself how good of a repairman can this guy really be.
"H" is playing in the basketball tournament. They won yesterday so they play on the semi-finals next Friday night. "H" had a couple of solid assists and even took in a bloody lip as he went for the ball. No blood no glory...............
I finally bought an
MP3 player
(Thanks for the birthday money Aunt Jo). Its nice small and included an armband for when I'm running. I also found a nice piece of
software
for converting files to MP3's. It even lets you set the bit rate for reduced file size and hey its free.