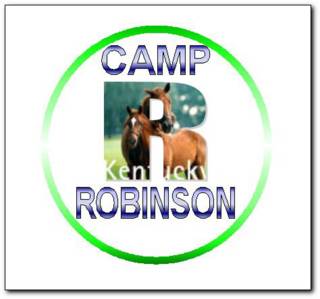 "Goose" is away for the next two weeks at Camp Robinson. Nestled in the the Bluegrass on hills of Kentucky. She will get to drink lots of
"BUG JUICE"
as well as participate in
"Snipe Hunts".
Her brother is already missing her and yet they fight whenever they are together.
Don't worry Goose your chores will be waiting for you when you get home. Have fun